About us
Chater.app is a trusted provider of tools for websites and online stores
We help Small and Mid – size Enterprises, automate the sales, customer service and marketing process. All in one platform.
And all this with modern tools that save time, reduce expenses, and allow you to grow and develop your business.
Discover our possibilities, history and the dedicated team of people who work every day for our collaborative success – both Chater's and your business.
No. 1 integrated platform on the Polish market
We are an innovator and market leader in software and solutions for websites and online shops.
Over 35 000 satisfied customers
We have helped, and continue to help many companies, with effective communication and automation of operations.
Professional services and support
We offer the assistance of supervisors, expert knowledge, and individual adjustment of our features - according to your needs or industry specifics.
Check out our story

We have been operating continuously since 2015 and from the very beginning our main goal has remained to provide comprehensive support to Polish businesses.
Initially, we supplied innovative solutions in the form of livechat and callback, to gradually expand our portfolio to include the assistance of a virtual assistant, online calendar, chatbot, video chat.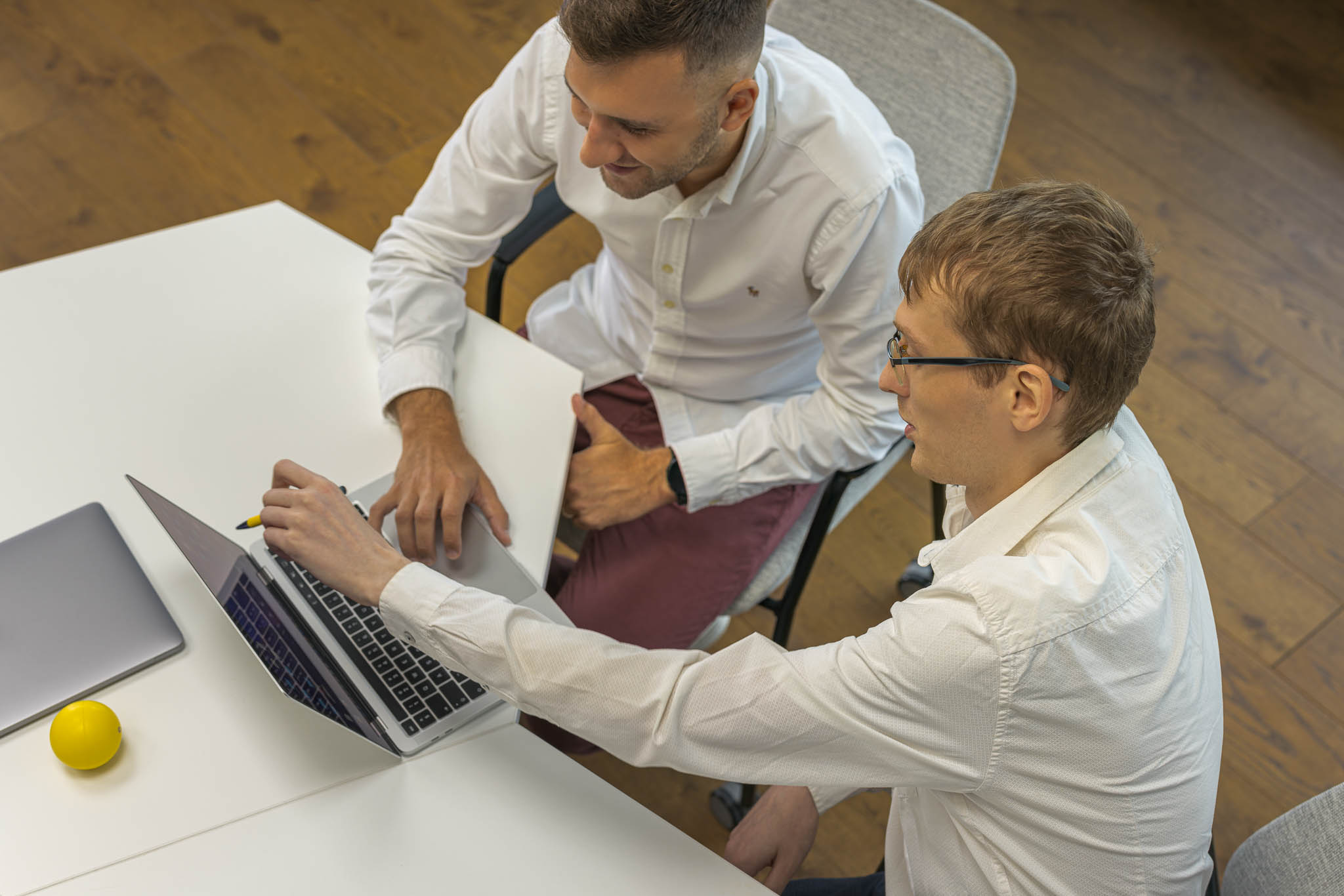 Currently, our ambition is clear: to develop a comprehensive platform for website and e-commerce solutions that provides companies with everything in 1 place.
And since it is people standing behind technology, we do everything we can to ensure that the communication tools we create are intuitive and modern, and that they allow companies to improve their processes easily and quickly.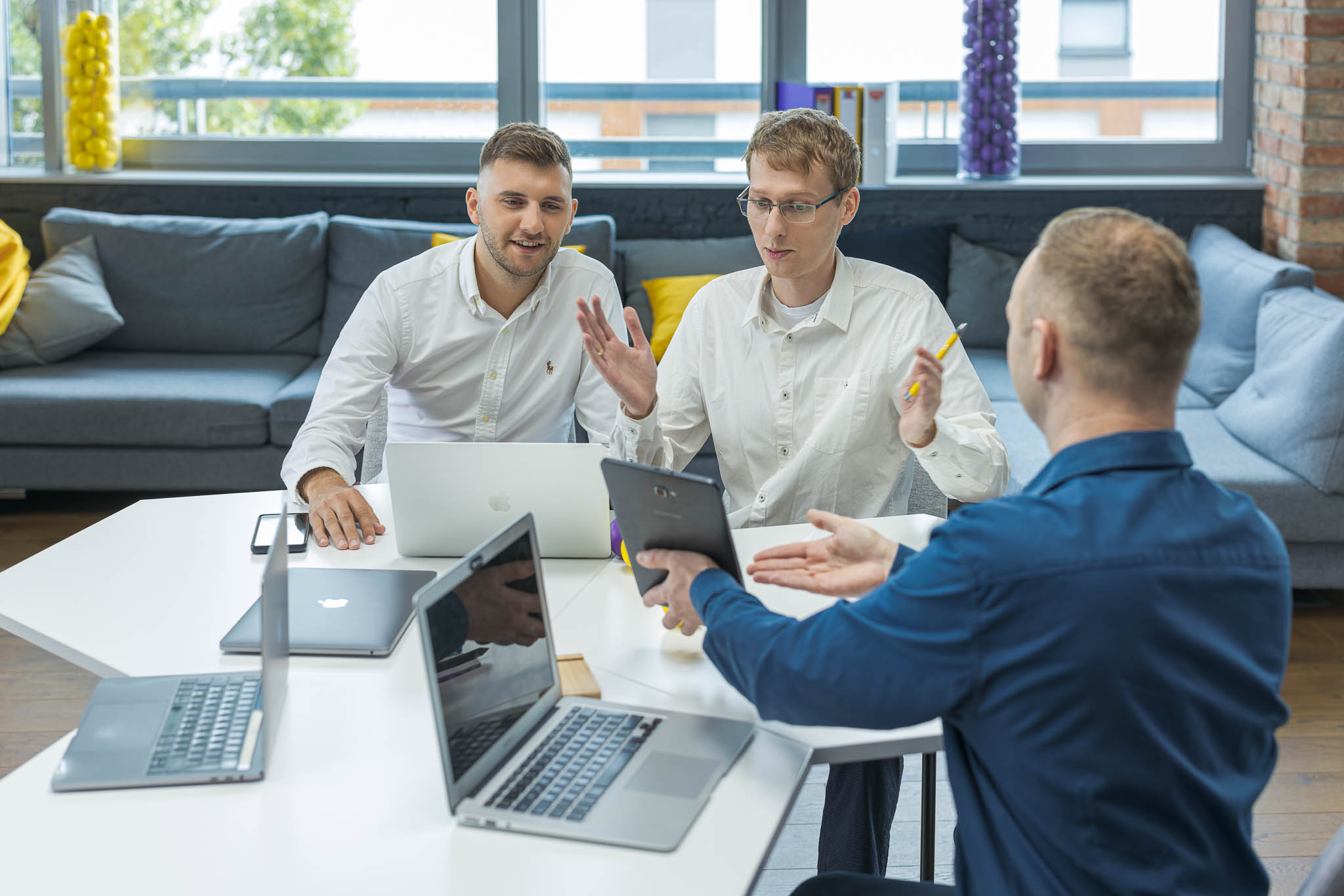 We continue to grow relentlessly, constantly adding more features to our platform and creating solutions to automate time-consuming tasks for our customers.
In 2022, we created our new brand by refreshing the main logo, changes to the website and user panel (navigation improved, content structure became clearer, easier to use the panel). The current changes better reflect the work we do for our clients.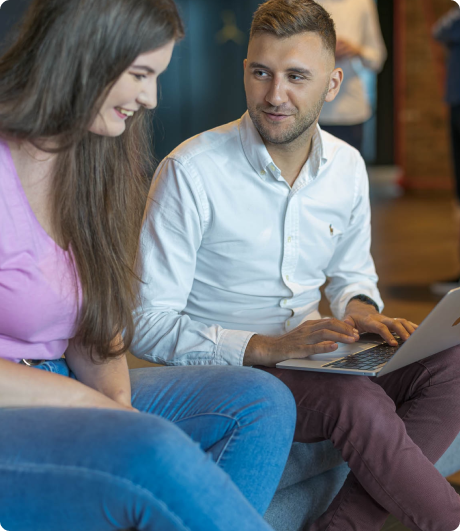 Throughout this time, we have been trusted by more than 25,000 companies, for whom our tools have enabled them to make more than 457,000 phone calls efficiently, send more than 1.6 million chat messages and serve a total of more than 3.5 million users.
From the way we engage with our clients to how we collaborate within our team, our core values continue to shape the way our organisation grows.
Creativity
We are change agents in our business. We solve problems creatively by incorporating, adopting, and pursuing new ideas.
We build from intent, welcome diverse perspectives, and draw upon data to improve performance. Moreover, diversity is what drives our company culture, product pathways and the general approach to fulfilling customer expectations.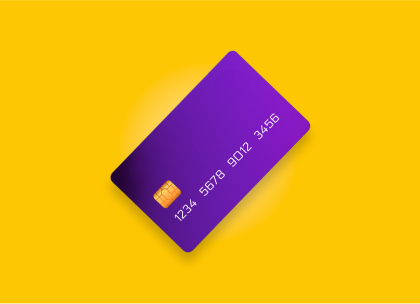 Engagement
For us, nothing is impossible! We are crossing new paths. We are going where others give up.
Each task is approached with utmost motivation, as we all love to celebrate our collective successes, which motivate us even further. Together, as a team, we continue to develop our company by striving for what others would deem impossible.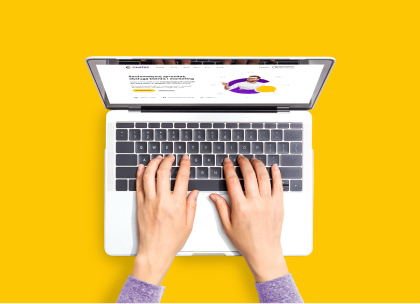 Respect
We believe in people. We nurture a working environment where everybody can be themselves.
We understand that people embrace diverse perspectives for different things. We are the best we can be and bring out the best in everyone and the business. We nurture a working environment where everybody can be themselves.