Tools and support for the medical industry
Management of a medical facility has never been this easy
Respond to enquiries and register patients, manage on-call duties, and control the workflow in Your company. All done with the help of functional tools, which are offered to You by the modern platform, Chater.

Access to 6 tools
Livechat, callback, internet assistant, chatbot, videochat and online calendar.

Easy to install, integrate and use
5 minutes for implementation and only a moment to learn how to use it.

Comprehensive help from advisors
A seconded supervisor, who will answer every question and will help with the use of the platform.

Adaptation and growth
A possibility to adjust and introduce quick changes in accordance to your needs.
ONE PLATFORM. MULTIPLE FUNCTIONS. COMPLETE ASSISTANCE
Chater for medical establishments: why is it worth it?
The Chater platform offers access to a set of 6 reliable tools, which will change the way Your facility operates. Through them, you will reduce time wasted on repetitive tasks, professionally service the patients, while the doctors and other medical specialists will utilise their skills to the fullest.
Accept reservations, set deadlines and schedule on-call duties. On top of that, efficiently answer patients' questions, organise the work of doctors and improve the quality of communication. All with the help of one versatile platform.
BENEFITS FOR MEDICAL ESTABLISHMENTS
How will it work for you?
Save and reschedule reservations, answer repeated questions, and even accept payments for rendered services. From now on you will not have to worry about outsourcing these tasks to your staff.
Thanks to chatbots you will easily provide comprehensive answers to virtually any question. While you e-calendar will enable You to schedule your patients' visits comfortably and quickly.
Forget about queueing to "windows" and other numerous limitations related to the location of your patients.
Live chat, video calls, as well as the ability to make an express phone call using the callback option. Its thanks to them that you will easily talk to your patients, provide them with straightforward answers, and in many of these cases – conduct expert consultations.
Lack of offices, "empty time slots" in schedules, or perhaps absences due to illness or other obligation? From now on you no longer have to worry about them.
With Chater, you can very easily plan ahead the operations of your establishment for a month, 2 or even a couple. If any problems arise during the process – you will quickly make the necessary changes and modifications to get it back on track.
Replace piles of documents and complicated applications and systems, with a single platform to conveniently manage all the data you need. Chater will give you access to a clear and intuitive CRM that will help you organise your work and reclaim a valuable time – for yourself and your employees.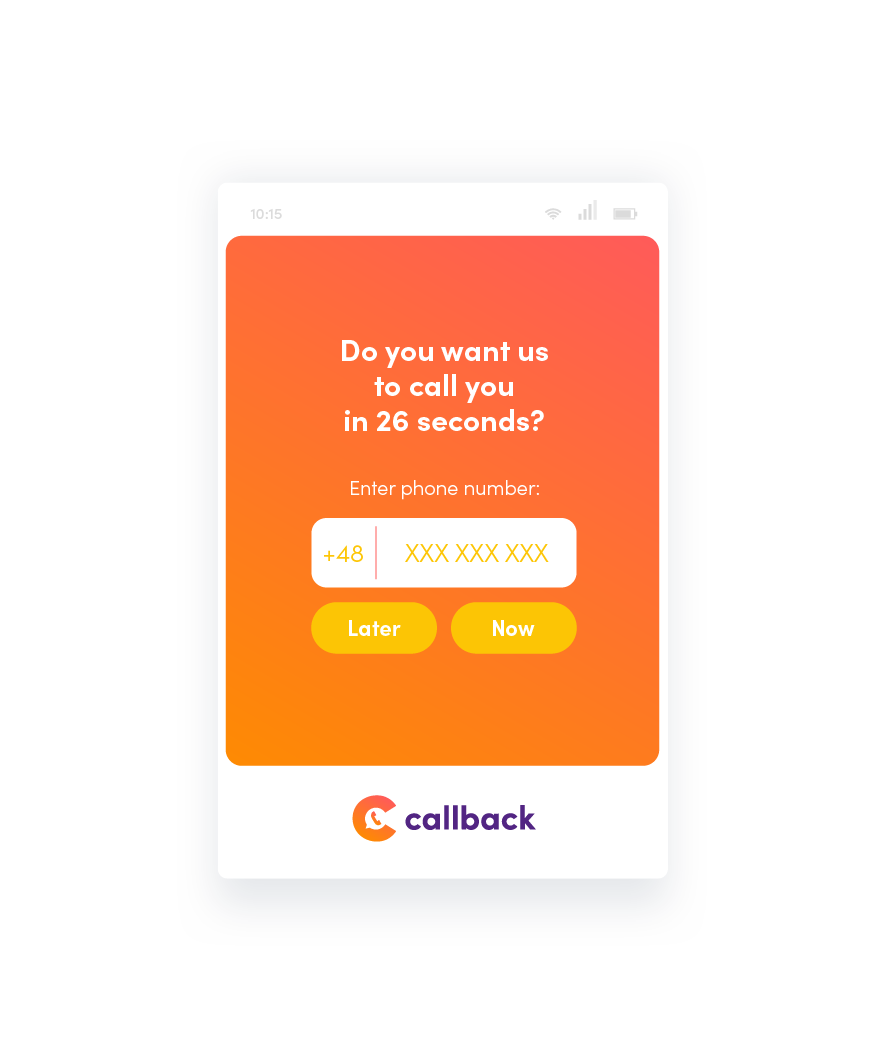 HOW TO GET STARTED?
Improve the quality of patient service and the productivity of your employees
Use the innovative tool to automate many processes, save time and, in addition, improve the quality of the service provided.
Step 1

Select

Check and decide which tools you will use to optimise your organisation's performance.

Try for free

Step 2

Install

Use the specially generated code to smoothly go through the entire process of integrating Chater with your website, as well as other tools.

Choose your bundle

Step 3

Use

Improve quality and efficiency: processes, service, and operation of your healthcare facility.
Case studies
Find out results of other facilities and hospitals
37%

Savings monthly

By implementing processes to optimise patient care.

48%

More reservations

With the automation of handling and answering questions.

27%

Time optimalization

With the help of convenient on-call duties management.

54%

More positive reviews

Given by patients as well as doctors.