Work with us
We are a friendly team, and so is our software
It is no easy task to describe a mediocre "chaterer" because there aren't any!
We are a diverse group of people with wide-ranging interests, expertise, and identities.
In the office we share a passion for work, but away from it we are globetrotters, sport, games, coffee, sushi and book enthusiasts, musicians, and trivia geeks.
It is these qualities that allow us to grow so quickly.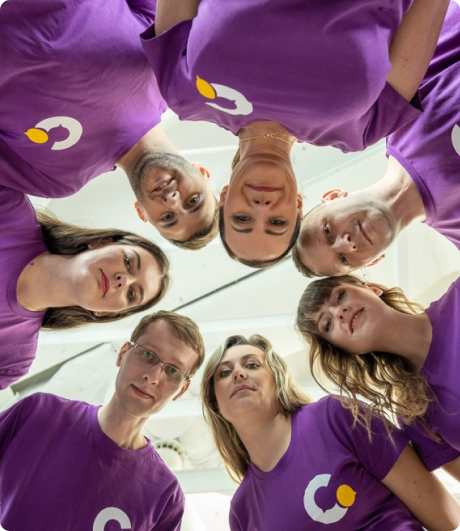 We believe in teamwork with exceptional colleagues. Working, creating, and building together, we learn from each other, and we become stronger.
At chater.pl we are looking for talented, intelligent, curious, creative, and result-oriented team members. If that's You, we believe that you will be a good fit for us, and we would like to hear about you! Join our team and be a part of the next digital evolution.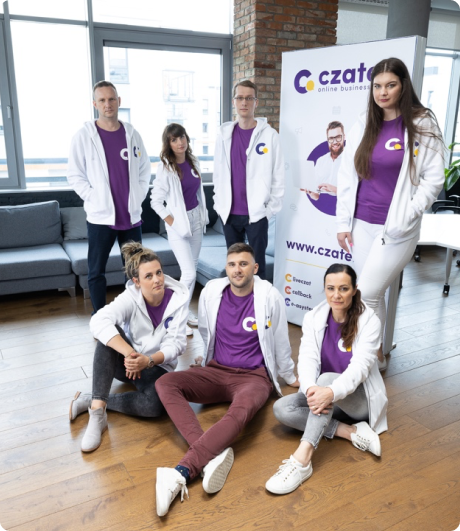 OPEN RECRUITMENTS
Currently we are looking for: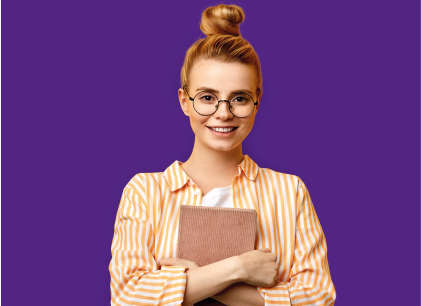 Analysis and Reportage Expert