Tools and support for the education industry
All the matters of your school in one place
From student registration, staff management and work schedules to efficient communication and a secure repository of essential information.
Chater will give you access to tools to make your school an even more advanced teaching facility.

6 tools to choose from
Livechat, callback, online assistant, chatbot, video chat, and e-calendar.

Easy: installation, integration, and operation
Operational in as little as five minutes and not much longer for you to learn how to use it.

Comprehensive support
An individual supervisor will be responsible for overseeing your facility and will always be at your disposal.

Opportunities for adaptation and development
Easy to adapt to current needs and carry out modifications at any time.
ONE PLATFORM. MULTIPLE FUNCTIONS. COMPLETE ASSISTANCE
Chater for education: why is it worth it?
Chater offers you up to 6 customisable tools that have been designed to support operations at your school. With these tools, you'll be able to ensure the smooth administration of your students (including registering them, answering questions, conducting classes and much more). The platform's functionalities will also allow you to efficiently manage other areas of your school (including timetables, work schedules, substitutions and much more).
BENEFITS FOR EDUCATION
How will it work for you?
Do you remember how many times you or your employees had to answer the same questions over and over again from students and others? Admittedly, such tasks can not only be monotonous, but they can also take up valuable time that could be put to much better use.
Chater presents you with a solution, as our platform offers, among other things, an innovative chatbot. With its use, you can prepare personalised messages, pass on information regarding current promotions, etc., and, above all, provide thorough answers to the questions asked.
One of the most common concerns for many schools is the issue of how to organise and manage timetables smoothly. Staffing problems, shortage of available rooms or the aforementioned empty time slots. Each of these factors causes needless chaos and generates additional costs.
The solution to this problem lies in having access to an e-calendar, which will make managing these matters much easier for you. In one place alone, you can list your lessons, assign them to individual teachers and organise in a way that ensures the highest possible efficiency and quality of teaching.
With regular use of Chater's features, your school will grow even closer to its students. Chatbots, live chat and callbacks, among others, fit perfectly into this role, enabling you to communicate efficiently with all those involved. No matter the time or place. In addition to providing the necessary information, Chater will also prove useful as a way of conducting online lessons – which you will find much easier, for instance, with the built-in video chat.
Better service will both increase the satisfaction of current students, reduce the risk of potential drop-outs and, most importantly, 'attract' new individuals interested in learning to your school.
You can now forget about wasting time paging through hundreds of papers, switching between multiple third-party IT systems and, particularly, the frustration that comes with these tasks.
Chater's features allow the platform to act as an extensive and user-friendly CRM system for you. This will provide you with a clear overview and options to efficiently manage all the necessary data.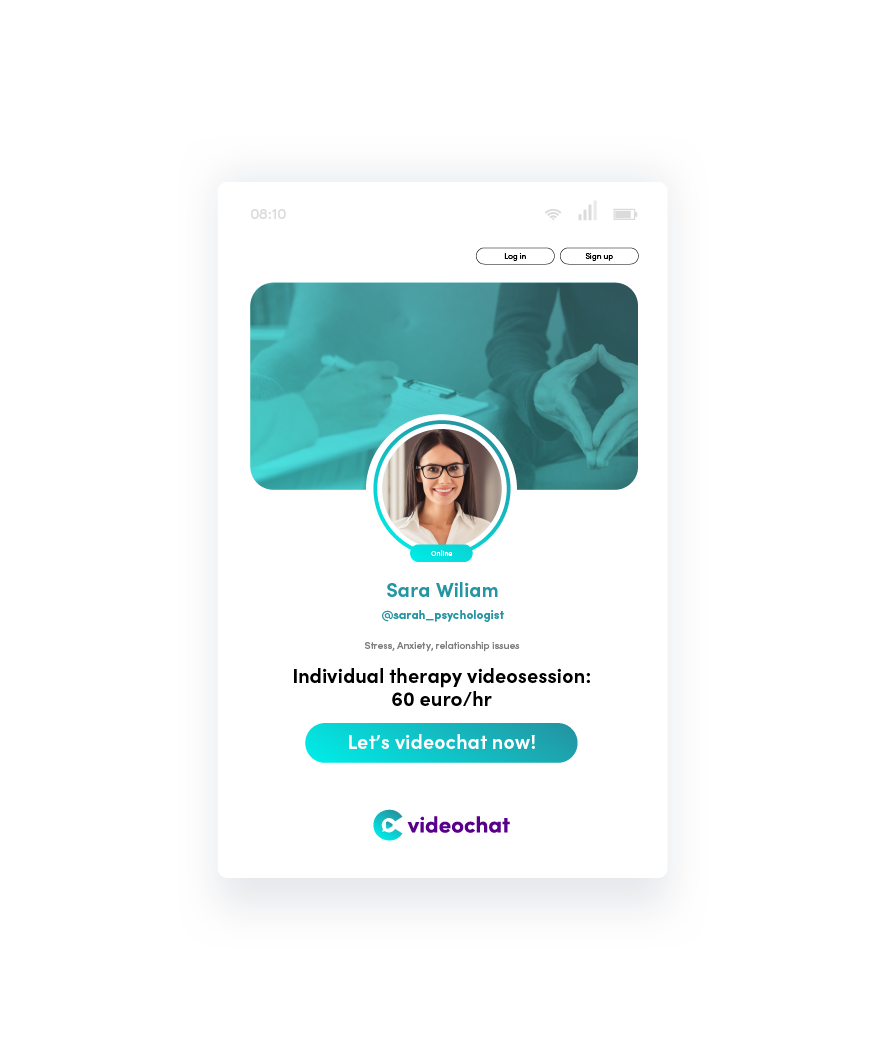 HOW TO GET STARTED?
Ensure efficient service and full use of your facility's potential
Rely on modern automation tools that will rid you of some of your workload, improve productivity and, most importantly, focus on what's key: improving the quality of teaching in your school.
Step 1

Select

Review the tools and then specify the ones you wish to be implemented in your organisation.

Try for free

Step 2

Install

Use the generated code to integrate Chater quickly and efficiently into your website or platform of choice.

Dostosuj pakiet

Step 3

Use

Improve processes and service and use other opportunities provided by the modern platform for schools.
Case studies
Find out the results of other institutions
48%

Savings monthly

By implementing processes to optimise student service.

51%

Less abandoned carts

With automated support and enquiry answering.

75%

Sales increase

With convenient management of schedules and timetables.

48%

More positive reviews

Given by both students and teachers.